Advantages of using Splint Invest
Invest fast, easily, and securely.
Download the app. Create an account. Invest in alternative assets - all in less than 2 minutes. Everything else is just as simple.
Protect and increase your wealth.
Alternative investments have a lower correlation to economic downturns. Get strong performance, especially during difficult market conditions.
Hand-picked investments with solid potential.
Our certified experts carefully evaluate every investment to ensure only the best opportunities for you.
How it works
1.
We find and source the best assets and offer them in the Splint Invest app for €50 per share. You can find investment opportunities like rare whisky, fine wine and luxury watches, with more categories to come.
2.
Download the app for iOS or Android and register with your email address. You can start purchasing Splints with a credit card.
3.
In the app you can find all the relevant information on the investment case and can choose any available asset to invest in.
4.
You can trade your Splints with other users on the marketplace. Alternatively, you can hold your Splints until we sell the asset and cash in on your profits.
Why alternative investments?
Rare Whisky
The Rare Whisky Apex 1000 increased by 27.6% between 04/2021 and 03/2022. In the same period, Gold as an asset returned 11.2%.
Investing in wine can be as easy as buying wine.
Our users about us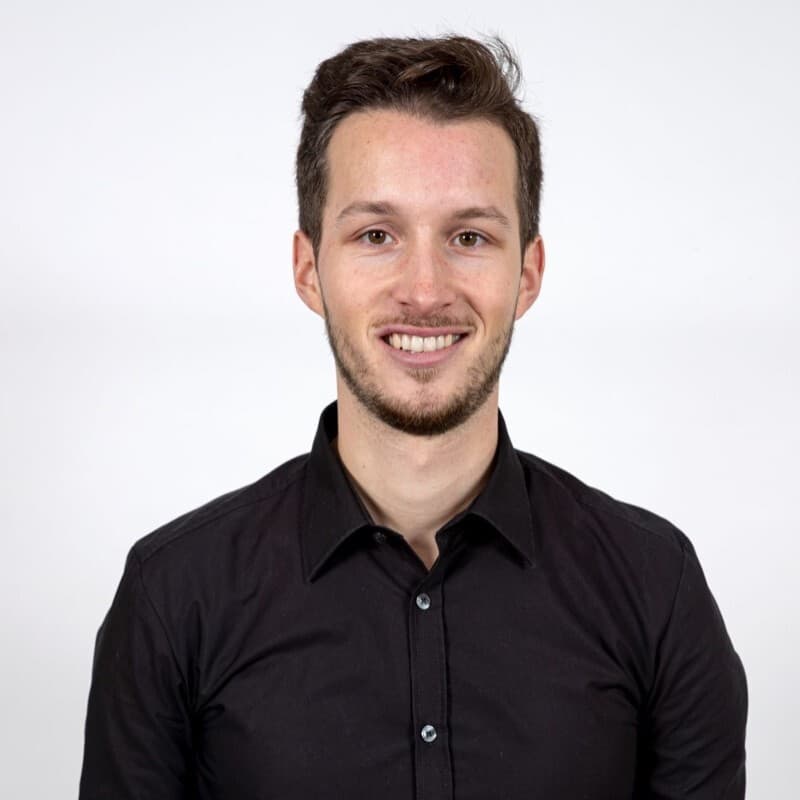 Good app with very interesting investment opportunities - Can recommend.
Adrian H., Bern, Switzerland
Newsletter
Would you like to learn more about alternative investments and our app? Sign up for our newsletter and never miss an update again!