Your advantages with Splint Invest
Invest

fast, easily, and securely.
Download the app. Create an account. Invest in alternative assets - all in less than 2 minutes. Everything else is just as simple.
Protect

and increase

your wealth.
Alternative investments have a lower correlation to economic downturns. Get strong performance, especially during difficult market conditions.
Hand-picked

investments with solid potential.
Our certified experts carefully evaluate every investment to ensure only the best opportunities for you.
How it works
1
Manage your own portfolio:
Splint Invest is your one-stop-shop for investing in and trading a large variety of alternative investments.
2
Trusted and certified experts:
The investments offered on Splint Invest are hand-picked by trusted and verified experts.
3
Full transparency, no hidden fees:
We offer a comprehensive solution for making informed investment decisions, with all relevant information, assets, and without any hidden or ongoing fees.
4
We take care of the divesting process:
We evaluate the investments every month and are organising the sale of the asset at the end of the predefined investment horizon together with our verified experts.
Comparison of alternative investments
Rare Whisky
The Rare Whisky Apex 1000 increased by over 403.3% between 02/2013 and 02/2023. In the same period, the S&P500 index increased only by 224.8% despite having higher volatility. The comparison of the data is in EUR.
Annual return
17.5% p.a.
02/2013 - 02/2023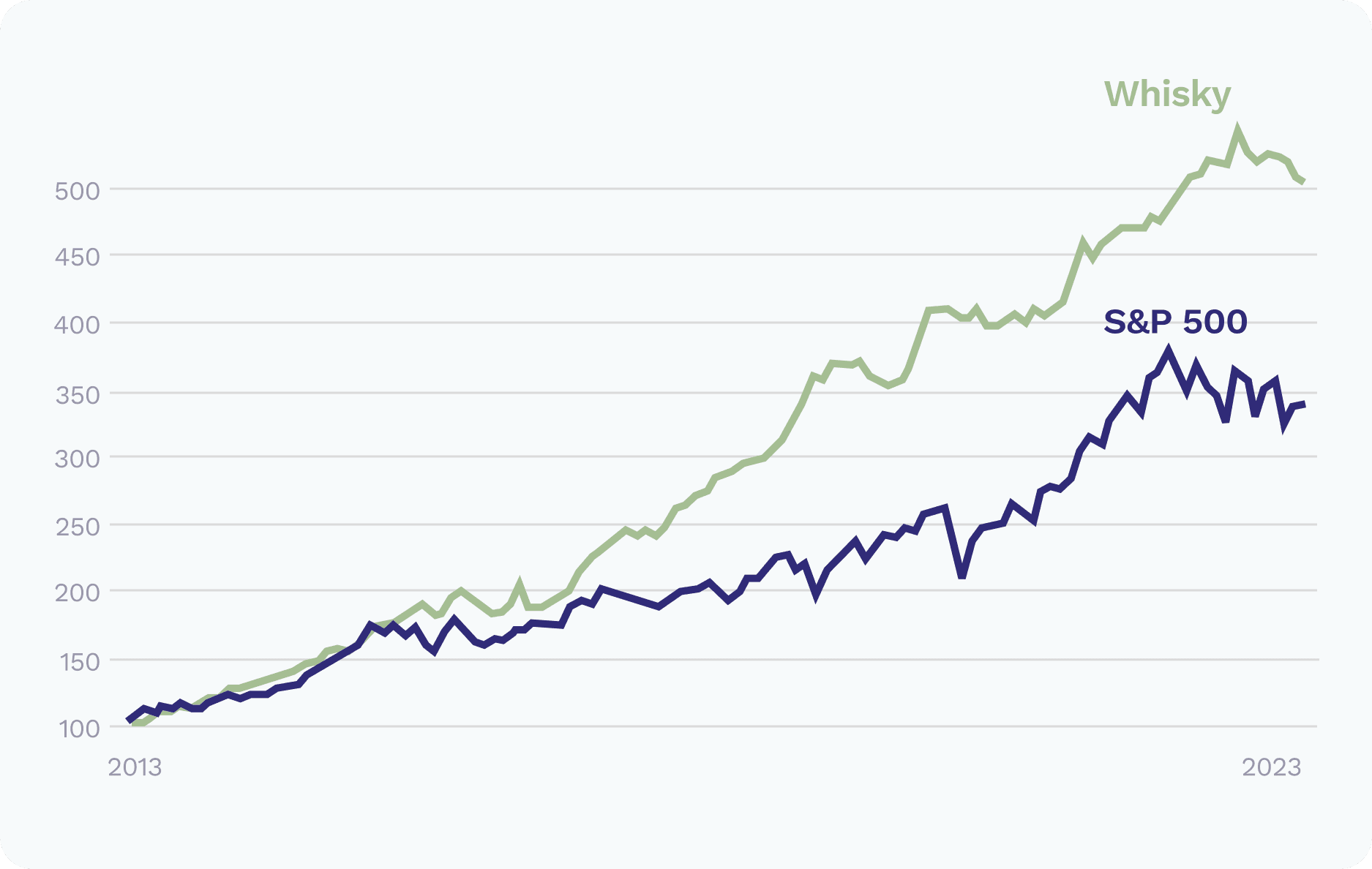 Our investors about us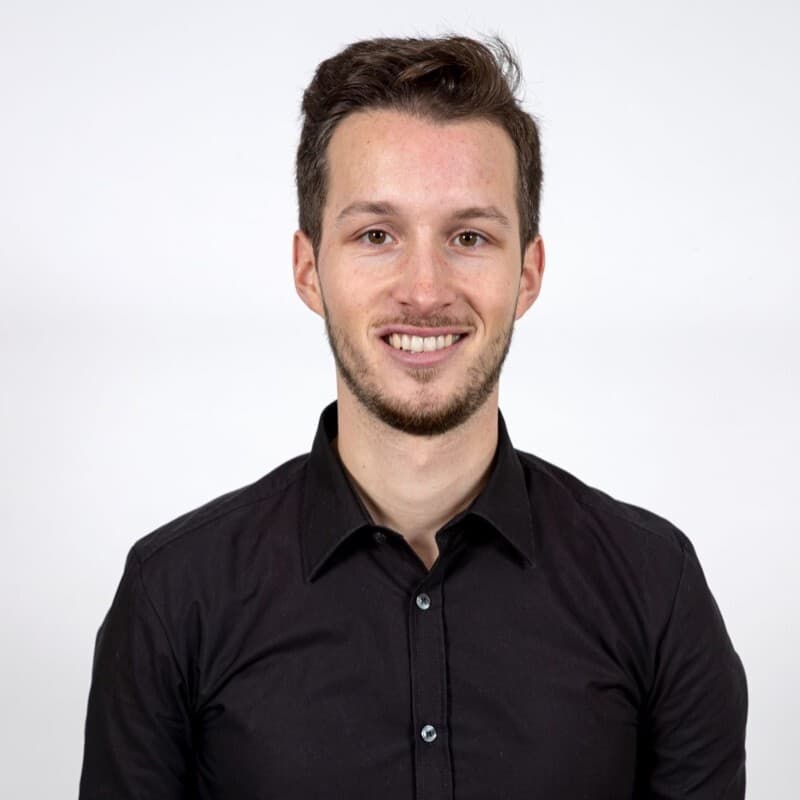 With Splint Invest, I can buy shares in exclusive luxury goods fast and easily and thus further diversify my portfolio and hedge against inflation. Comprehensive information is provided for each investment and the costs are transparently disclosed. I am thrilled with the user experience - well done!
After the downturn in the stock markets, I wanted to diversify my portfolio more effectively. Splint Invest allows me to invest simply and securely in hand-picked investments with solid growth potential. Detailed information and all costs are transparently disclosed.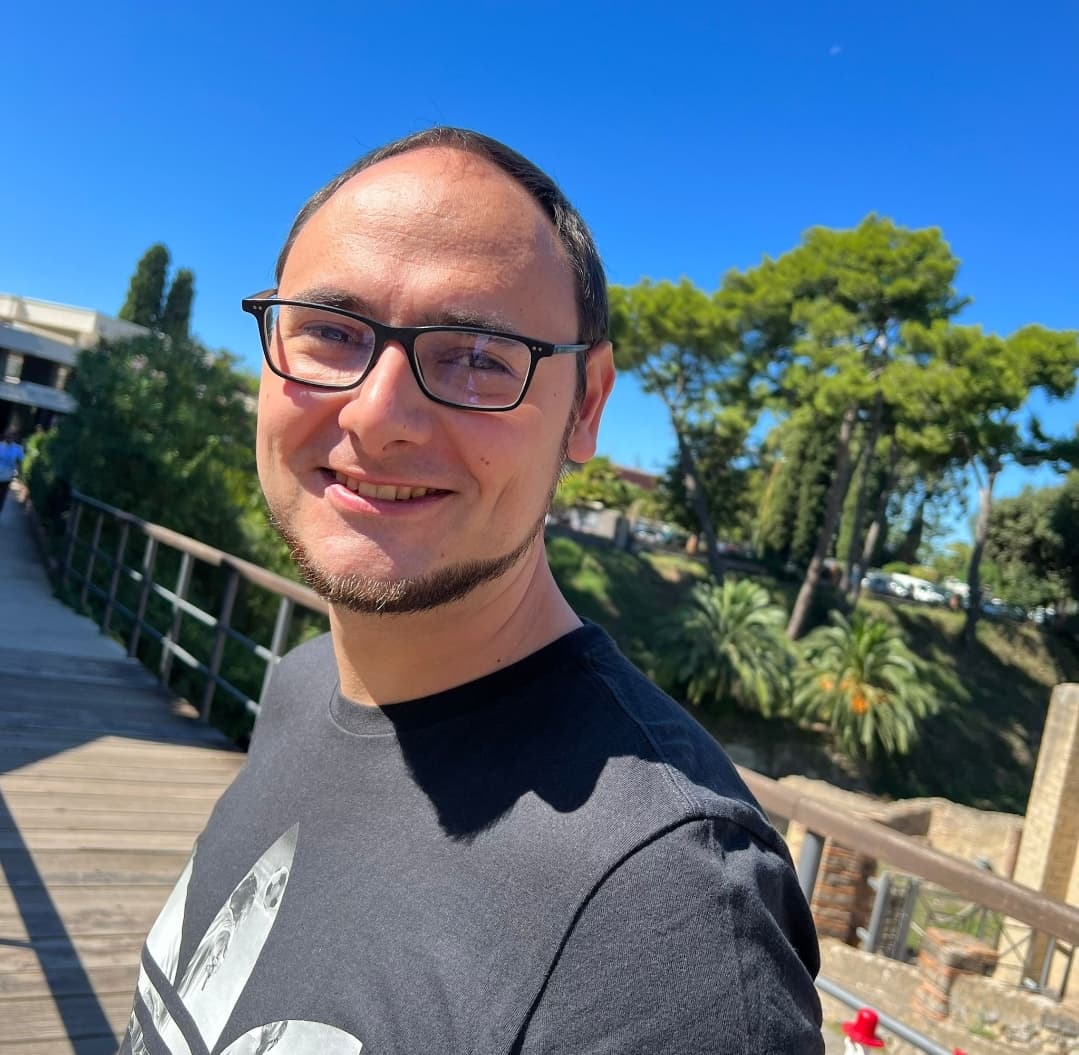 Florian S.
Development Engineer
The information about the assets is very well structured and detailed so that I can make my investment decision. Compared to Timeless, I find that Splint Invest is much more professional, structured and focused. I am fully satisfied as a customer and it is fun to invest with Splint Invest.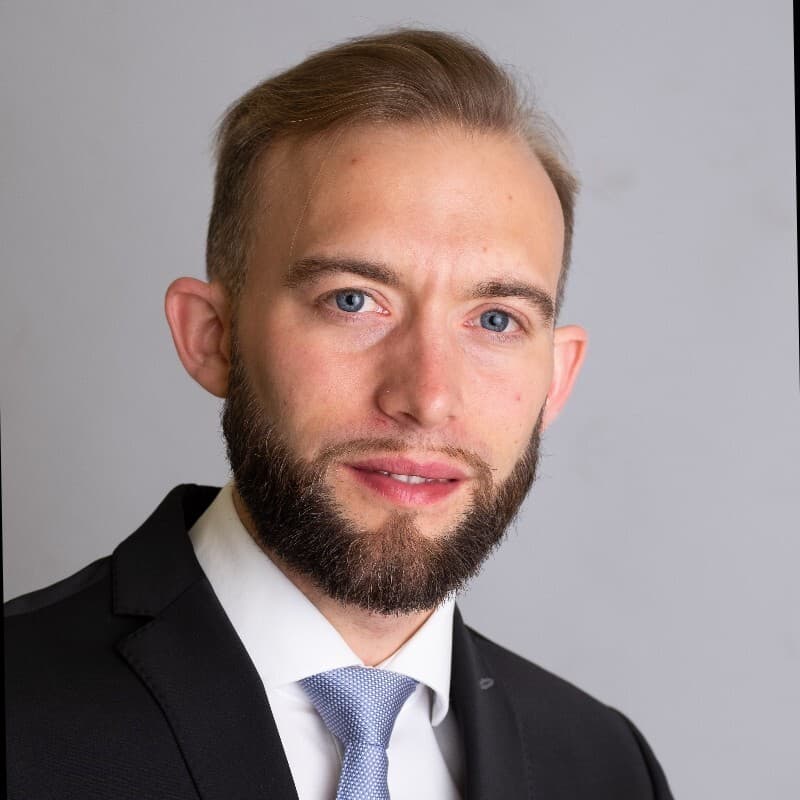 Thanks to Splint Invest, I now have a more diversified portfolio with access to alternative investments I never would have found on my own. The platform provides me with the information I need to make confident investment decisions.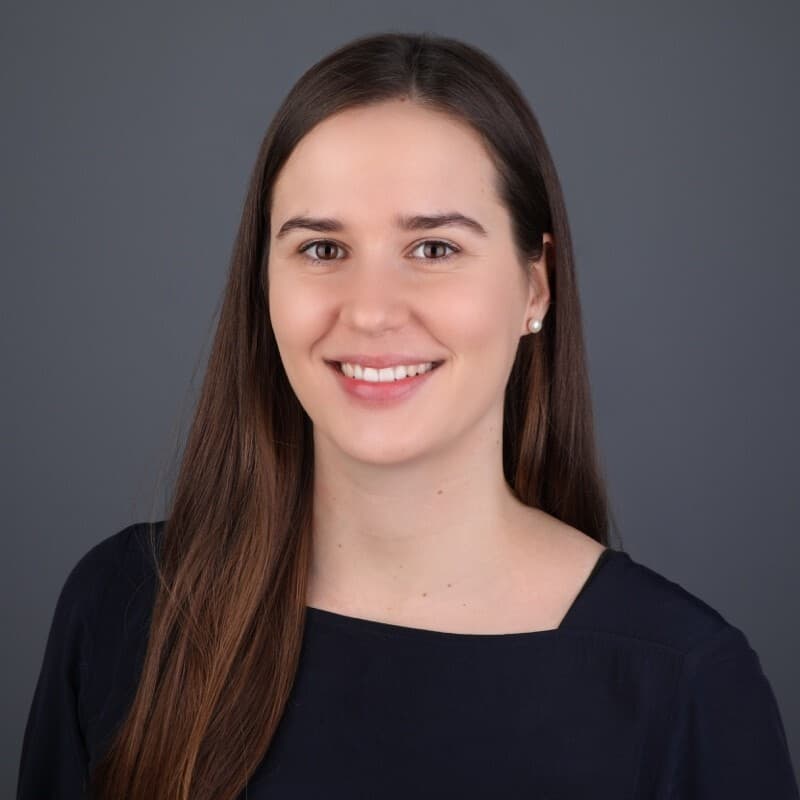 I have always wanted to diversify my portfolio with wine. Splint Invest allows me to invest from 50 EUR in hand-picked investments that have been evaluated by certified experts. It's fun to be able to diversify my portfolio so easily.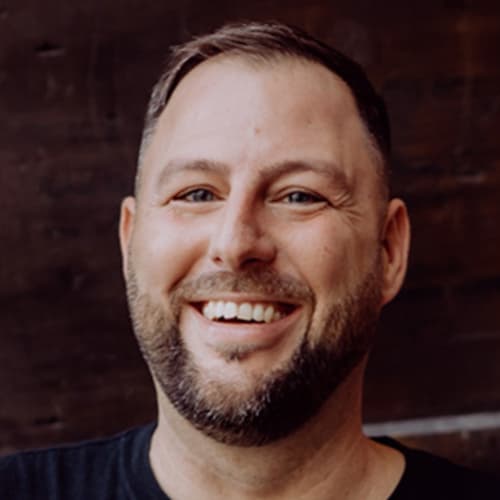 Michael J.
Content Creator
Splint Invest offers everything I have been looking for in the field of alternative investments for years - high-quality and rare investments, an excellent overview of each individual investment opportunity and easy access to the world of tangible assets via an intuitive app.
Meet the team
As a team, we combine over 20 years of experience in the field of financial services and financial market regulation. We are also experienced retail investors and know exactly what our customers need.
Learn more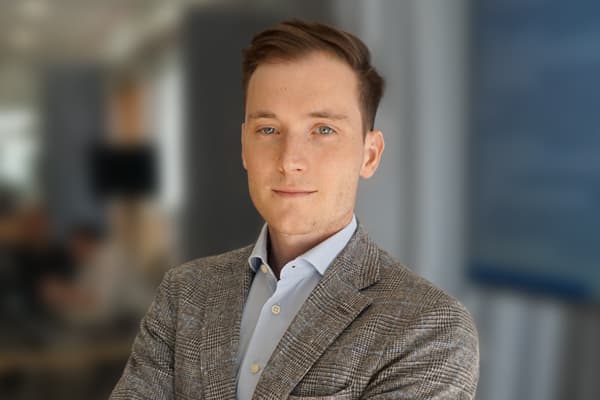 FAQs
What are alternative investments?
Alternative investments are investment opportunities that have no or only a small correlation with traditional financial markets. Examples are luxury goods, commodities or private equity. Traditional investments would be shares or bonds.
What's Splint Invest?
Our app is a platform that enables you to buy digital shares in alternative investments. We want to make this type of investment accessible to a broader audience. Because until now, it's mainly wealthy people who can afford to invest in things like barrels of whiskey or luxury watches. You can buy Splints starting from as little as €50.
What's a Splint?
A splint is a digital unit that defines the co-ownership of a physical asset. Example? A watch with a value of €10'000 is divided into 200 splints. Each of them has a value of €50. You buy two of them. You now own one percent of the watch.
Subscribe to our Newsletter
Would you like to learn more about alternative investments and our app? Sign up for our newsletter and never miss an update again!